When:
Sunday, Jun 26, 2022 at 9:00 pm
Where:
The Momentary - Bentonville
Entry
:
Get tickets
Cost:
$82-$150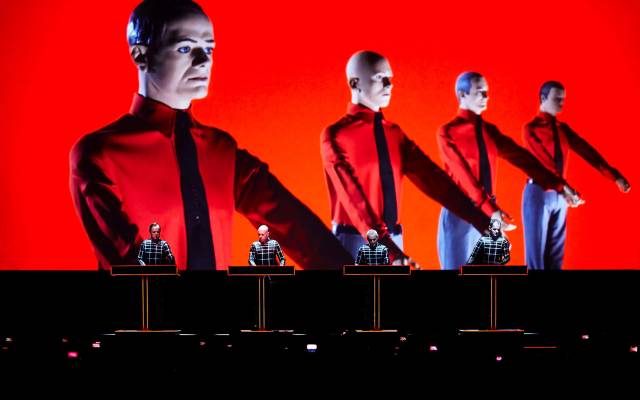 German Electro pioneers Kraftwerk bring their immersive, critically acclaimed 3-D tour to the Momentary.

A fusion of art, beat, and electronics, Kraftwerk 3-D concerts are a true work of art. Grab your 3-D glasses (don't worry, we'll provide) and join us for an evening with the recent Rock and Roll Hall of Fame inductees and 1970s visionaries who ignited pop music's evolution with their revolutionary soundscapes and musical experimentation. It'll be a night you never forget.
---
Flyer Newsletter
The latest headlines from the Fayetteville Flyer, delivered straight to your inbox.